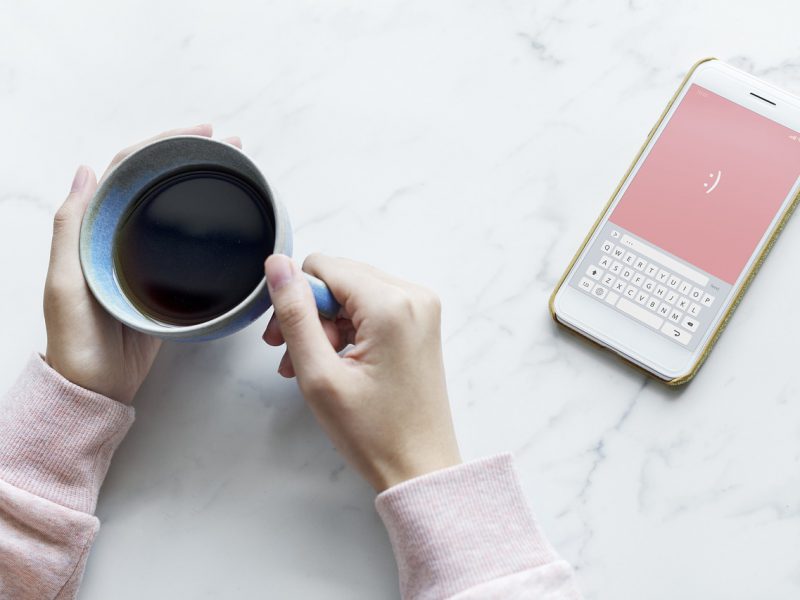 "Does my online business need an app?"
Have you ever asked yourself that question?
Social Media Influencers are among today's most powerful marketers.
As an Online Influencer, you are an active leader in your respective niche. You're always creating ways to leverage your following that continues to help build your massive brand.
Read more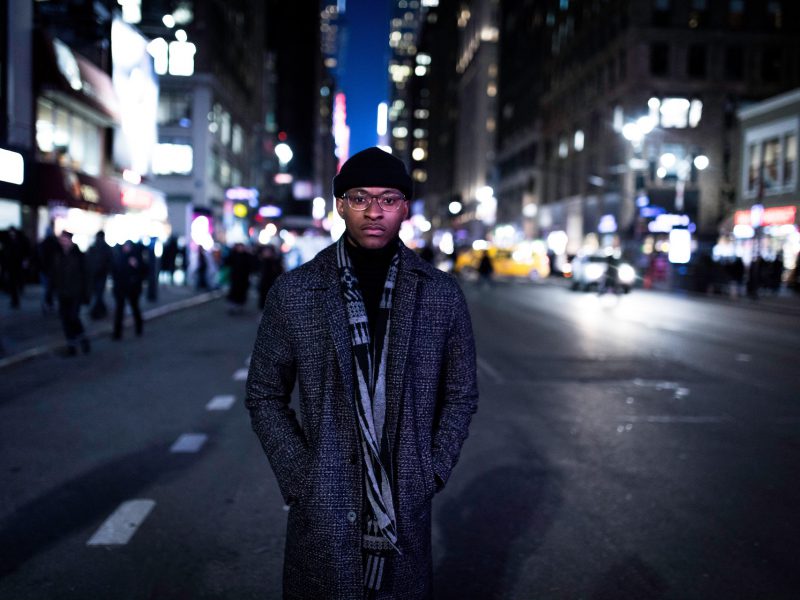 As a creative Social Media or Online Influencer, you want to make a positive impact on your community.
You have a purpose…
…to share and inspire others. And to monetize your knowledge.
Read more