Does Social Media Affect Your Blog Traffic?
---
What would happen to your income if your social media was gone tomorrow?

Are you tired of your blog being hostage to social media algorithms?
It's time to take back control of your blog business with your own App.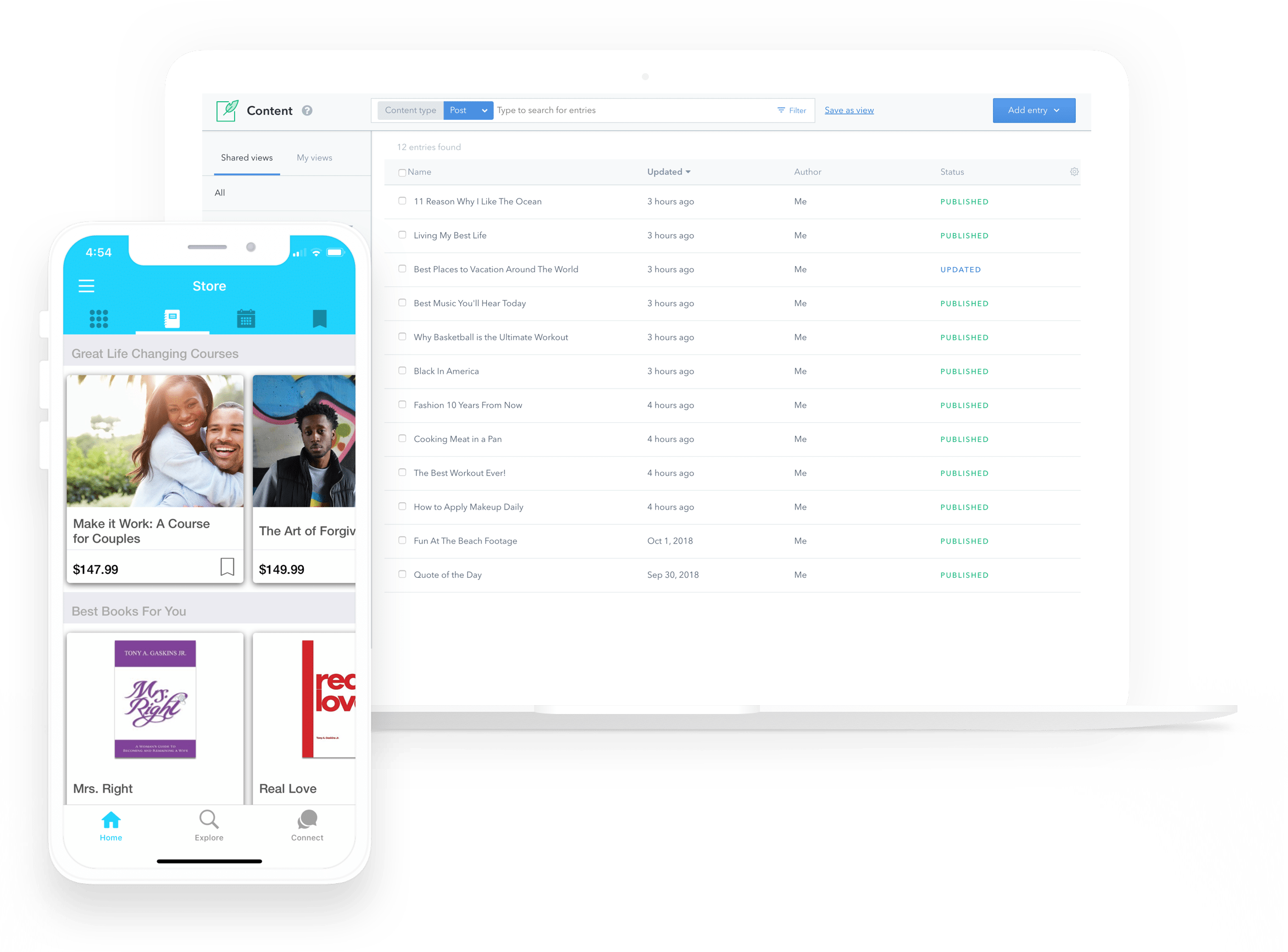 Get Control
If you can't keep up with Facebook, Instagram, and other social media platform algorithm changes, or not willing to pay-to-play, then your content isn't getting seen. In addition, social media platforms throttle your reach and engagement to keep users on their platform. If your community doesn't see your content, you can't engage, connect and make a living. Take control of what your community sees with Your Own Mobile App – the single solution for your community engagement. You control the content, reach and engagement.
Monetize Your Content
Pursue your passion in a lucrative way by monetizing your content, knowledge and expertise in your own personalized mobile app. Our influencer platform along with your app, gives you a direct marketing channel you to share, sell and deliver your content, products and services. Now you can teach and inspire your community by selling courses, books, merchandise, consulting, live events, webinars… you name it!