Do you really stand out from the crowd?
2019 is shaping up to be a big year for Social Media Influencers.
As people continue to consume content through various social media outlets, they are beginning to realize the power of Social Media and Online Influencers.
One of the main attractions of an Influencer are the people who follow them already.
As an Influencer, your tribe has an interest that aligns with your message.
This brings a highly-targeted audience to you.
Allowing you to have products given for a review, since it's already in line with your brand.
How to Stand Out in a Crowd Online and Dominate
1 – Understand the Social Media Algorithms
One of the difficulties are the constant change of the algorithms on platforms such as Facebook and Instagram.
Yeah, I know you're tired of hearing about the mysterious "algorithm."
But, while this is largely out of the control of your hands, it is important to understand what each platform is promoting at the time.
The reason is, as a Social Media Influencer you must always review your analytics to know what type of content the algorithm is favoring.
So, if you have been posting infographs that are highly visible and engaging, it'd be wise to continue to craft content that continues to serve your audience and work in your favor.
Reviewing the stats of your work will always keep you ahead of the game and stand out from the crowded online spaces!
2 – You have to Pay-to-Play on Social Media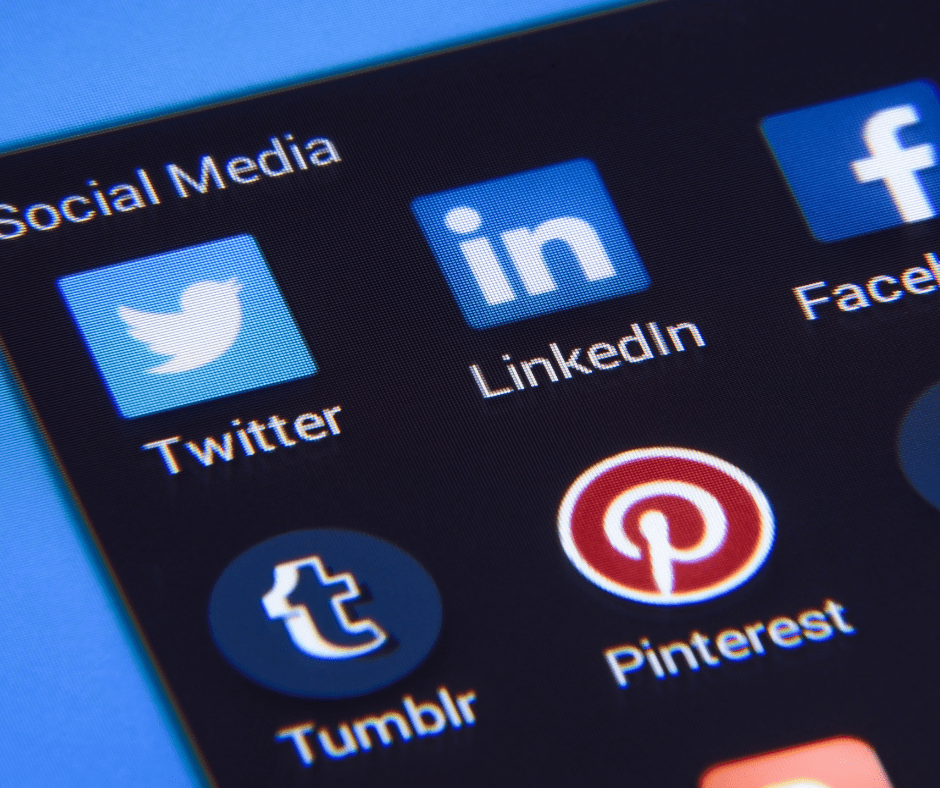 You have to keep in mind that as these platforms become used more and more for marketing, it will continue to be a pay-to-play environment.
This will hurt you if you choose not to pay for advertisements, but rather let your organic reach do the work.
Now, I don't want you to feel defeated, I just want to give you a few things to think about as you continue to develop your online strategy.
3 – There Must Be Online Engagement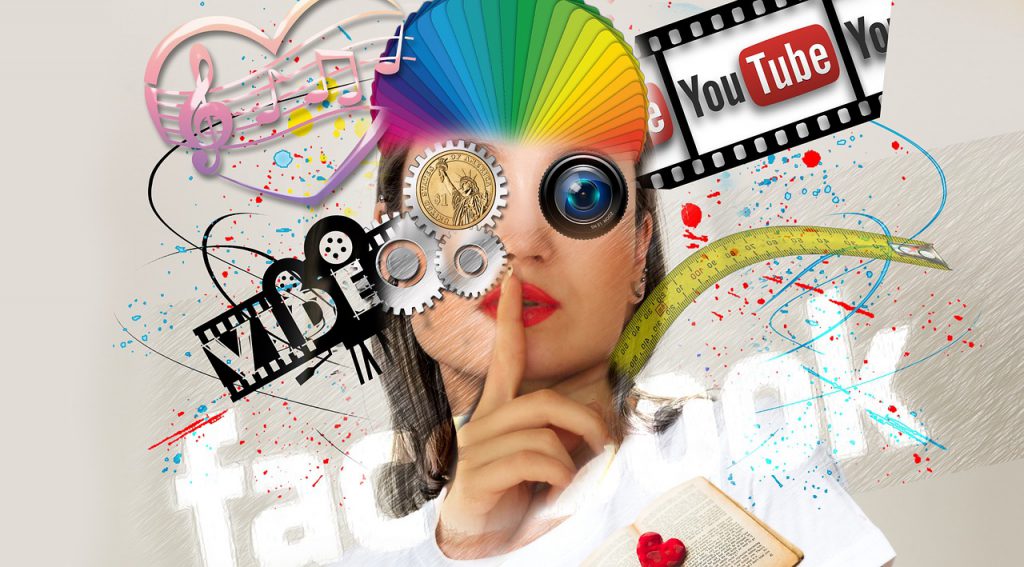 Another challenge for Online Influencers in 2019 is to create content that is highly engaging.
Once digital marketers found out how effective social platforms, such as Facebook, were, it became cluttered very quickly.
Now, engagement can become difficult to get, especially from an organic perspective.
As an Online Influencer, you will have to spend money in order to get your content seen.
This increases engagement.
If you put out content that is valuable, you will always have engagement.
Changing algorithms shouldn't completely affect your visibility online.
EVER GREEN CONTENT + VALUE = LEGACY
It is important to understand what lies ahead.
Many Influencers are utilizing marketing, selling or modeling of products to generate income.
This creates a life of freedom!
Staying ahead of the game and standing out from the crowd will allow you to continue to provide for your family.
Plus, you'll make a positive impact in your community!
Meaning you will never be forgotten!
Being an Online Influencer of value, can be a life changing career. As you continue to grow your personal business, don't let theses challenges stop your growth.
---
The Ultimate Tool to Stand Out from the Crowd
If you are looking to take you online monetization strategy to the NEXT LEVEL, The Influencer Platform will help with growing your business.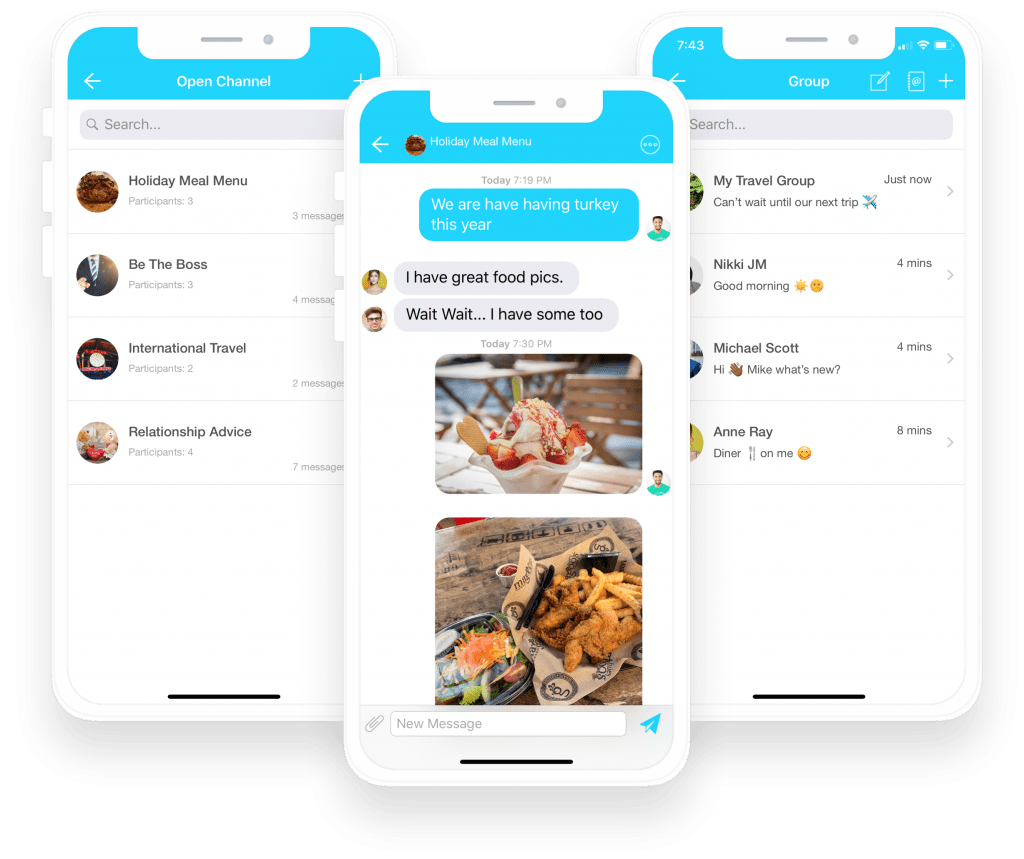 Our Goal for You
We will guide you to:
launching an innovative app
personalizing your app
creating a cost-effective app
All this to help you promote your brand, grow your influence and achieve your business goals.
With The Influencer Platform, the idea is simple.
We help you stay on top of the ever changing social media algorithms and rules, so you are not diminished by the pay-to-play environment.
If you are invisible to the community, then you are unable to engage, grow your revenue, and be an Influencer.
---
Final Thoughts
To stand out from the crowd in 2019 you should consider condensing all of your information to one application, such as The Influencer Platform.
This gives you the control to not only stand out, but also not be affected by constantly changing algorithms of social media.
From there, the app can help you monetize your content by selling and marketing all in one location.
Using your own mobile app, allows you to share your content and message without competing on another platform.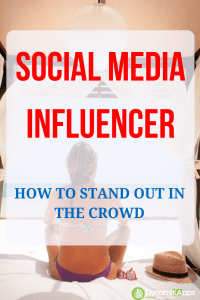 Most platforms are saturated and are constantly losing engagement due to cluttered timelines and advertisements.
Standing out in 2019 doesn't have to be difficult and with The Influencer Platform.
You can use your talents in a way that has never been possible until now.
Head on over to our website to schedule a demo and learn more about how you can stand out and be dominant in 2019.