WE EMPOWER YOU TO GROW YOUR INFLUENCE
---
We always have and will be true to our mission…

To work together with our clients to build innovative, personalized, and cost-effective apps, so they can promote their brand, grow their influence and achieve their business goals.

We do this by combining our traditional values of integrity, honesty, commitment and quality, with our out-of-the-box thinking and proven mobile add development experience.
COMMITMENT IS OUR KEY

As entrepreneurs ourselves, we are committed to providing a beautiful, affordable and personalized app so you can control and monetize your influence.

We understand how frustrating it is when Facebook, Instagram and YouTube change their algorithms. It means reducing your content exposure, increasing the need for paid ads, and decreasing monetization opportunities.

That's why our philosophy is never to let your fears (or technology) keep you from fulfilling your purpose and living your dreams. Because we believe your expertise should be shared with your community, so you can make a global impact.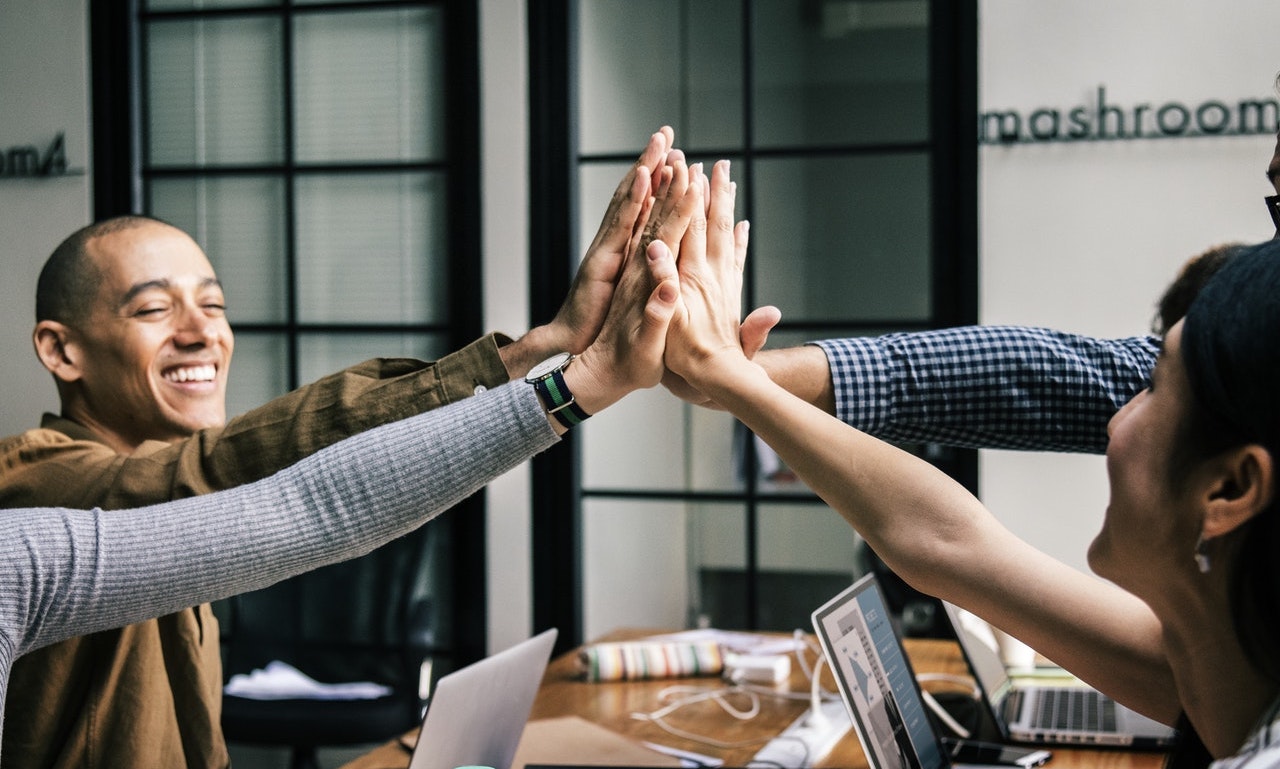 ---
OUR IDEAL CLIENTS

Our clients are Bloggers who are Social Media Influencers, Entrepreneurs and Content Creators who are committed to making a positive impact on their community. We work with bloggers in all industries, around the globe.

Our clients are forward-thinking, willing to share and inspire others. Our clients have a purpose and are committed to make this a reality.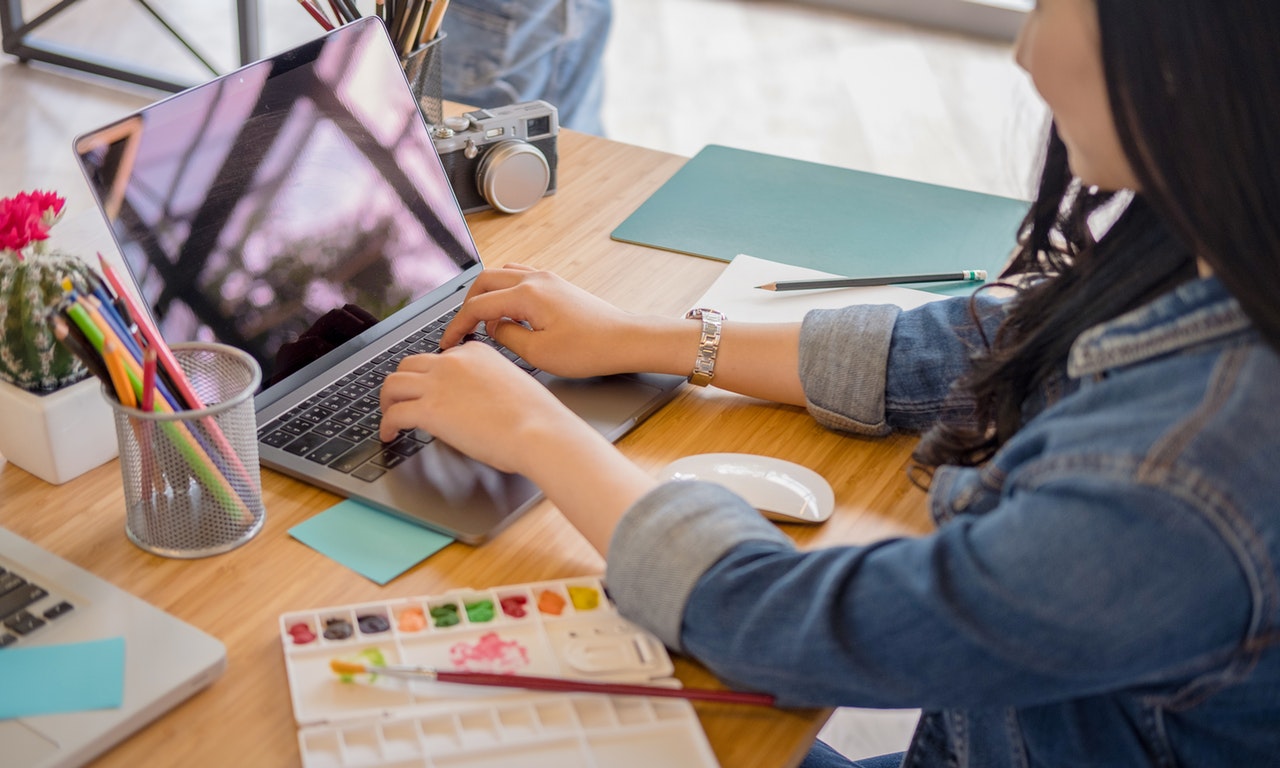 ---
WHAT YOU CAN EXPECT WORKING WITH US
When you work with us, you can expect:
High-quality, professional and personalized service
Fun and supportive technical team who understand what you want
Focus on meeting your individual needs
Commitment to best practice and implementing new technology
Fast creation and launch of your app
Fully branded app showcasing your style and personality
Unlimited support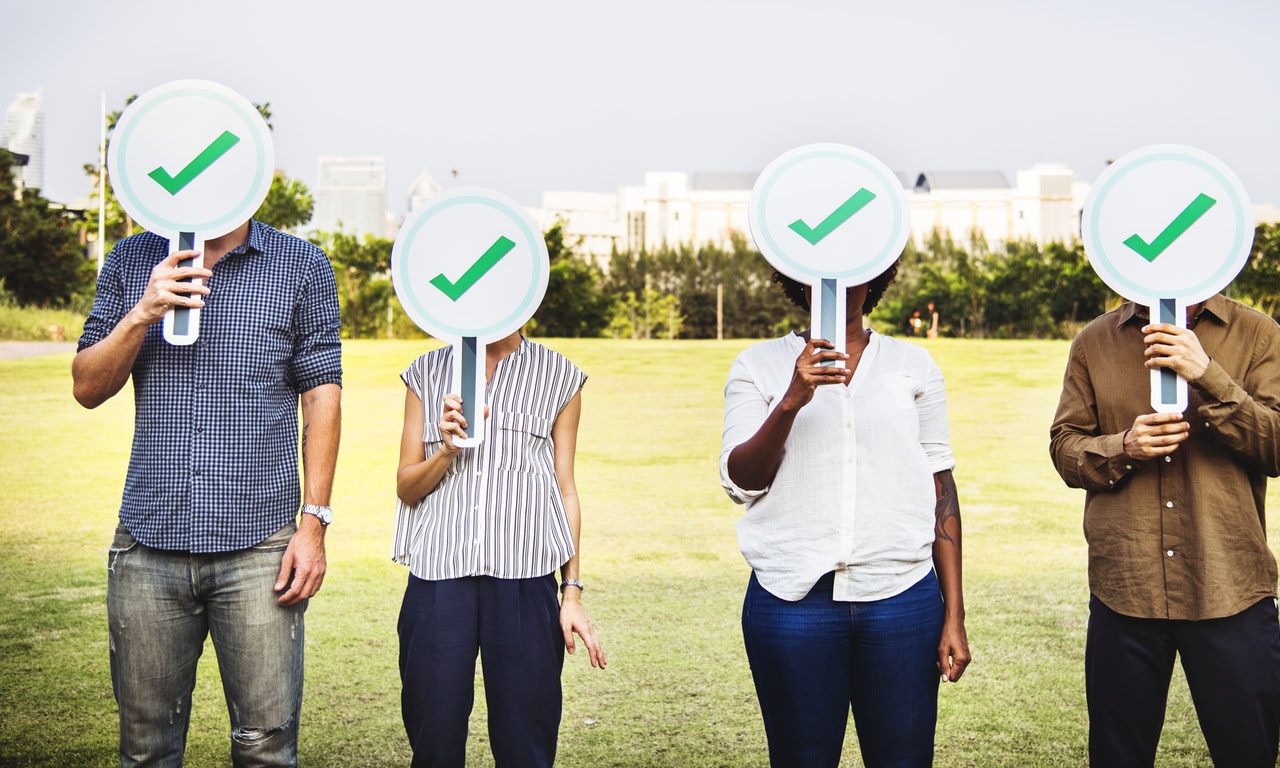 We Care About Your Community
We care about your community like it's our own. What this means is that we've created a single solution mobile app – so you can control the content, reach and engagement for your community. And, if you ever have any hassles, we're here for you, 24/7.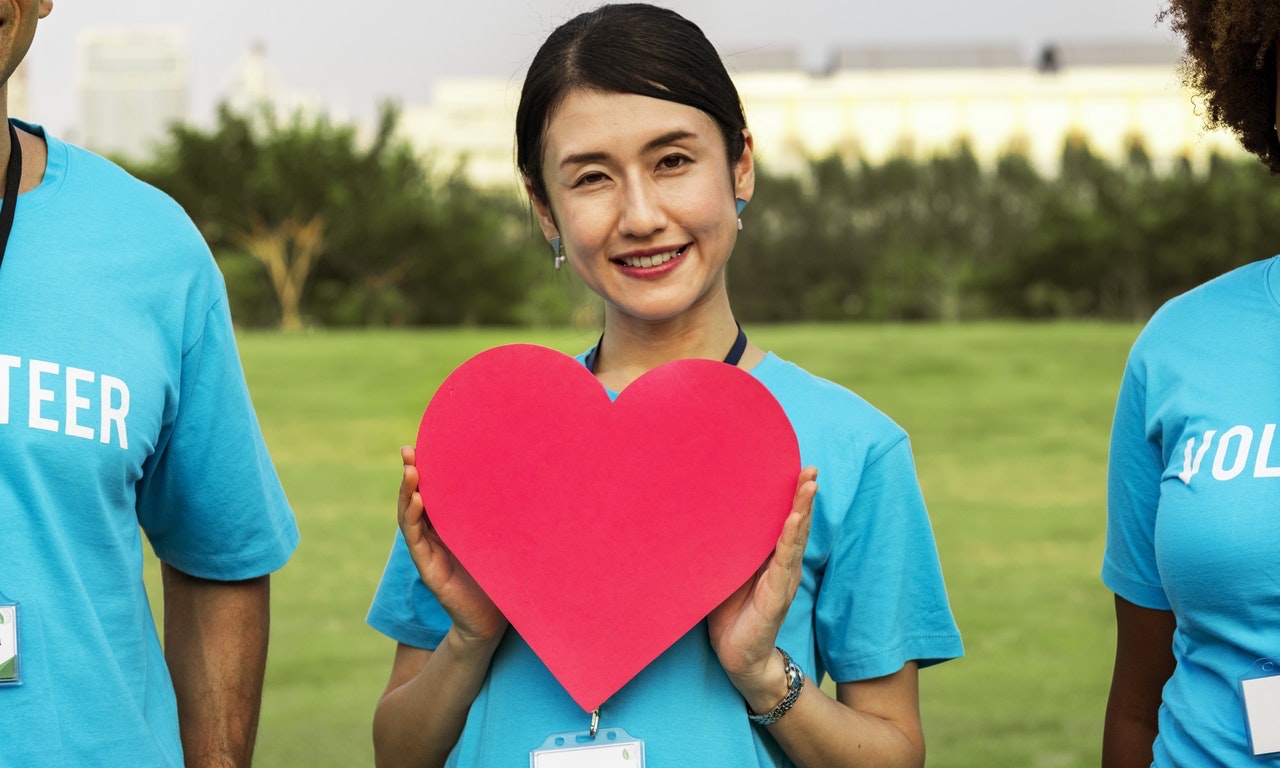 ---
We Believe In What You Do
We believe growing your influence shouldn't be an overwhelming experience. We think you shouldn't be restricted in reaching your followers or have challenges monetizing your knowledge. That's why we've created The Influencer App. We want to empower you to grow your influence, your way.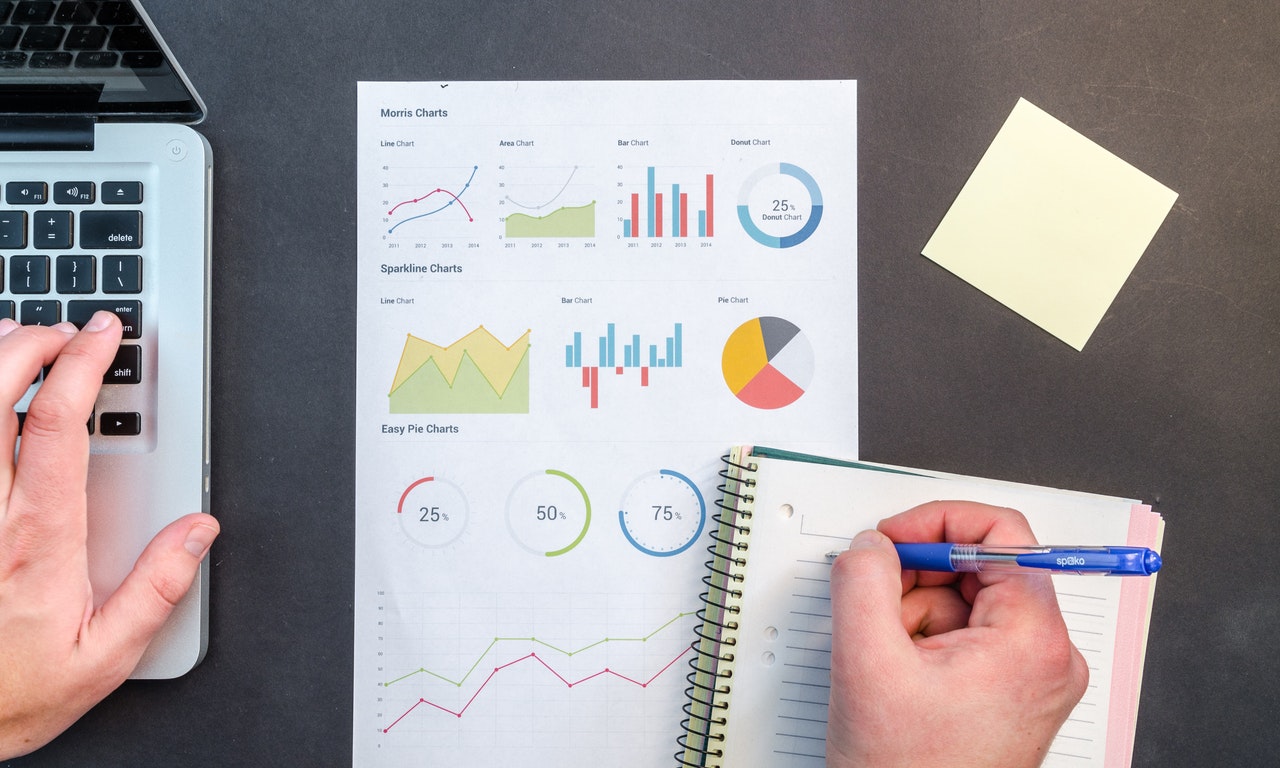 ---
We Know The Value Of Communication
We value communication and are focused on being easy to understand. We don't speak in technical "mumbo-jumbo" language. Instead, we simplify the complex and explain what we do. And we are happy to answer any questions, any time.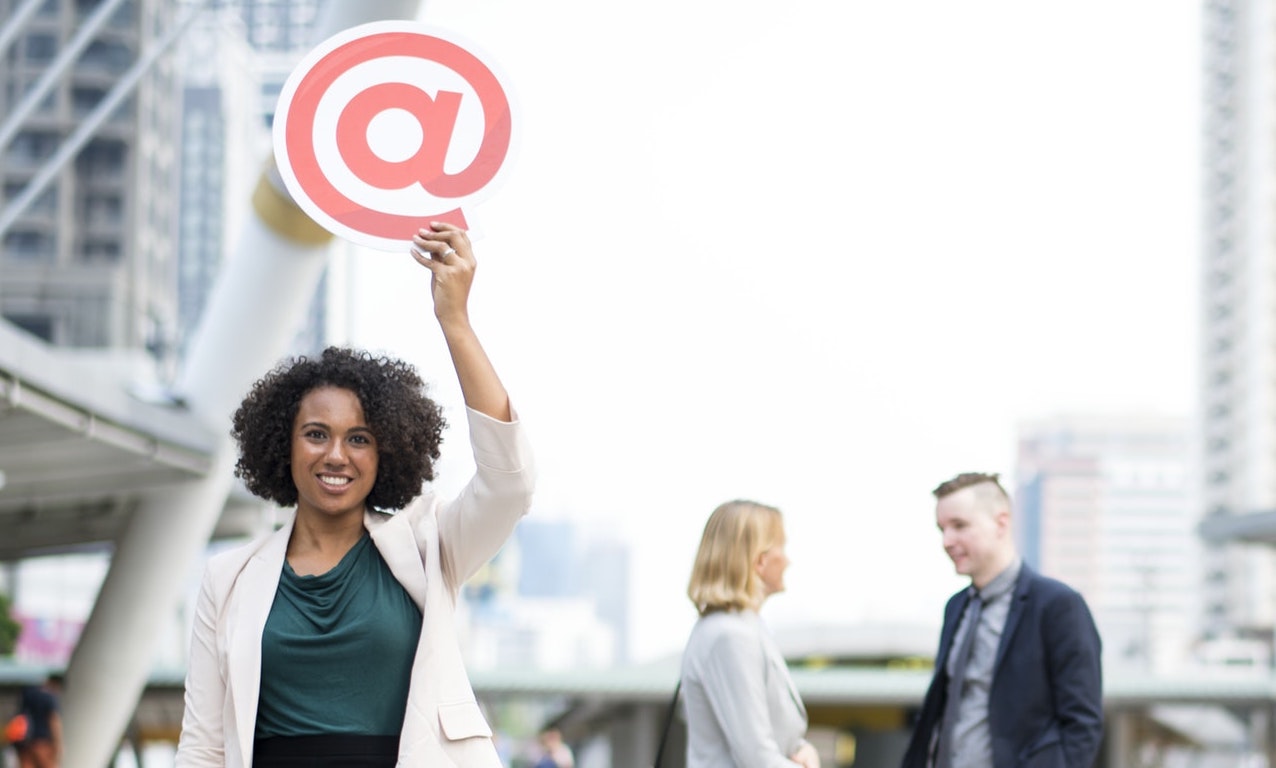 ---
Our Core Values
Build superior quality mobile apps
Provide excellent customer service
Community, pleasure, and passion for the Technology industry
Develop and stay ahead of the latest technology trends