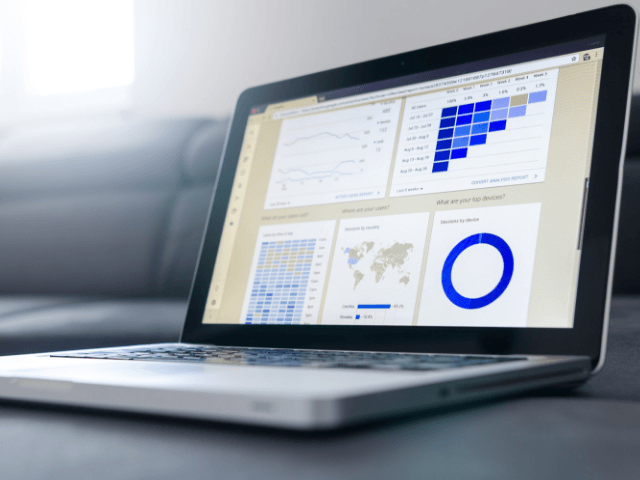 Have you ever wondered how big the Influencer business really is? You'd be surprise to learn about the surprising Influencer Marketing stats predicted for 2019!
With a booming industry, Influencer Marketing is helping people to leverage their business with brands.
Read more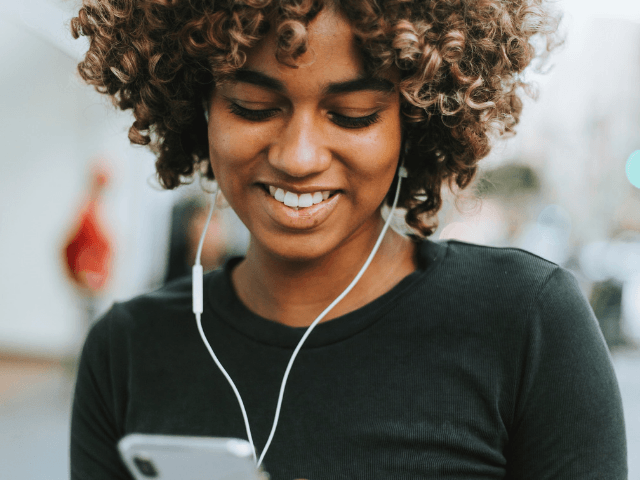 Have you ever wondered how the Instagram algorithm works? Or how to make it work better for you?
As an influencer, you want to share and inspire your followers, but that also means creating a large following that responds to your Instagram posts.
Read more